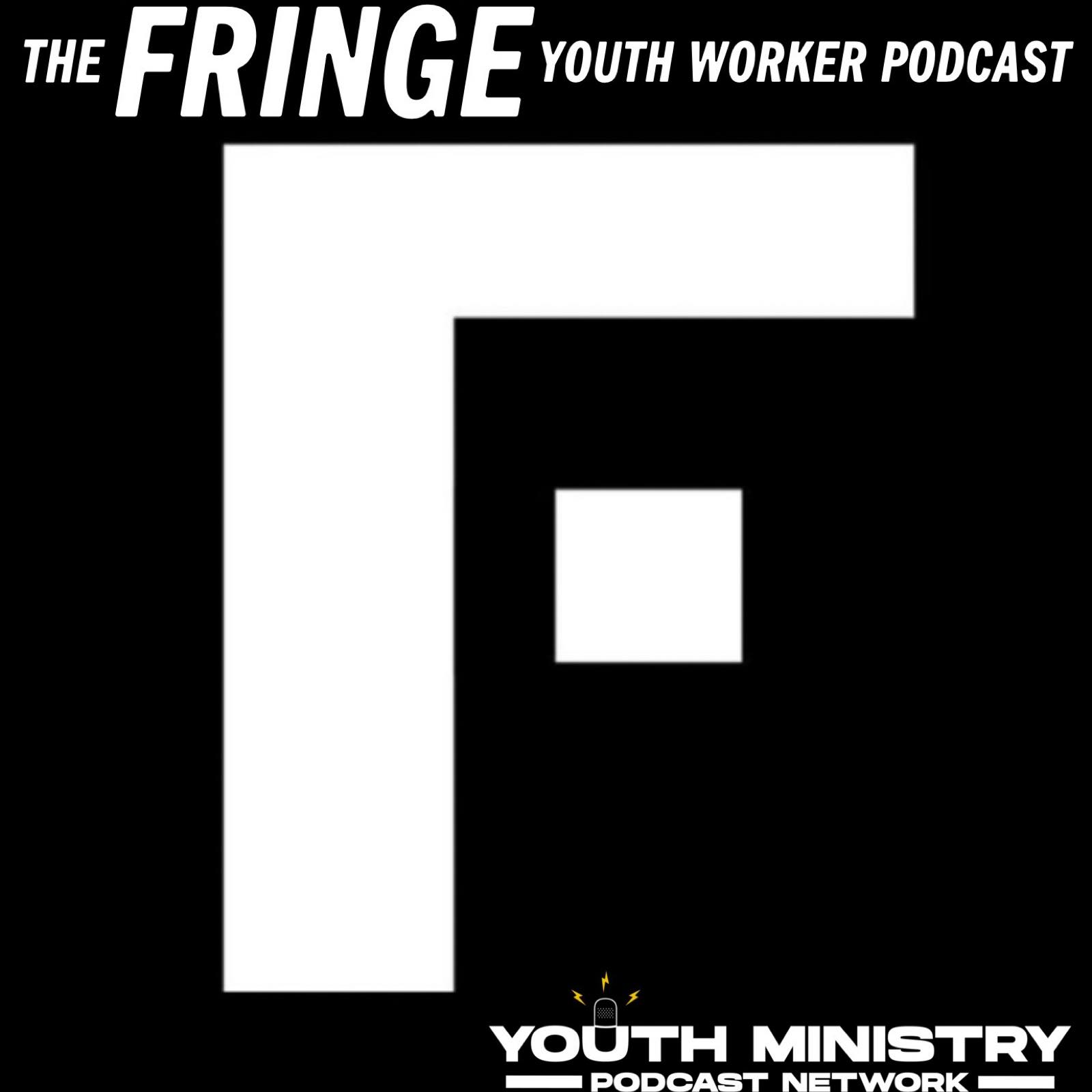 Join us for Episode #43 of The Fringe Youth Worker Podcast. A weekly podcast that looks at working with marginalized youth from the perspective of a youth pastor (TJ) and an addictions/mental health counselor (Sonny). 
TJ & Sonny have served in ministry together, been friends for years, and honed their respective styles in their approach to reaching disenfranchised youth. 
This week's show features guest host Brittany Bowling from Portland, OR. Show segments are as follows:  
Intro- Running 10 miles vs. Walking a dog for 2 miles
Question of the Week- "What caused you to start coming to church as a teenager, and what kept you there?" 
Tales from the Fringe- Making Explosives at "Hell Camp" & Throw Down at the Skating Rink 
Pick or Flick- British bulldog (the game), TikTok dances, School Dance Chaperones, and Coaching 
Brittany Bowling is a teacher and coach at Westside Christian High School in Tigard, Oregon. She's also a super volunteer at GracePointe Church in Milwaukie, Oregon where she works with a bunch of Fringe students! You can read more here: https://www.wchsonline.org/athletics/volleyball.cfm
We are a part of the Youth Ministry Podcast Network. For more info on the network and to check out other podcasts go to youthministrypodcastnetwork.com 
You can find The Fringe Youth Worker Podcast on iTunes , Spotify, Google Play Music, Stitcher, TuneInRadio, and more!