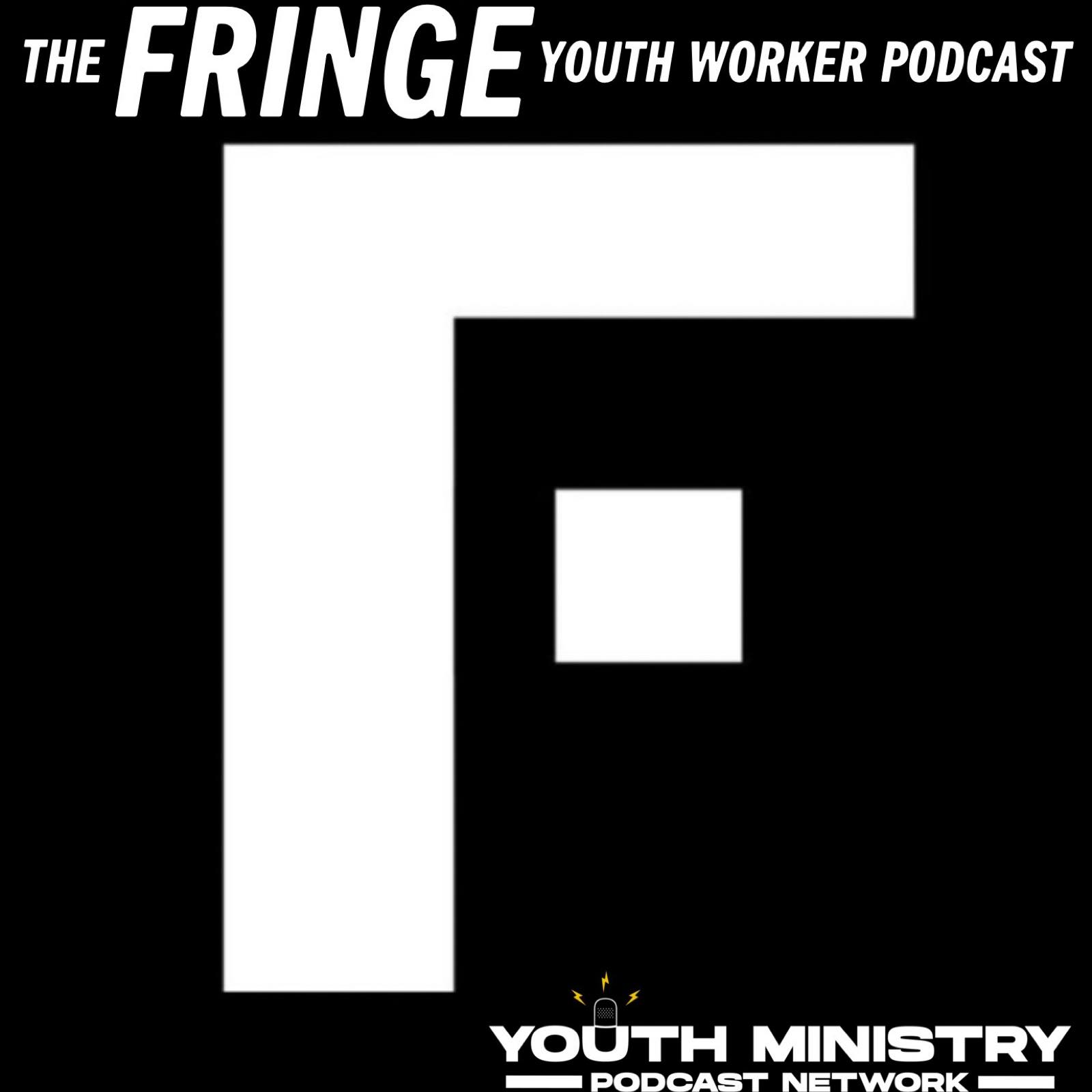 Join us for Episode #36 of The Fringe Youth Worker Podcast. A weekly podcast that looks at working with marginalized youth from the perspective of a youth pastor (TJ) and an addictions/mental health counselor (Sonny). 
TJ & Sonny have served in ministry together, been friends for years, and honed their respective styles in their approach to reaching disenfranchised youth. 
This week's show segments are:  
Win of the Week - Potential Sponsors vs. Thanksgiving Meal @ Bridgeway
Tales from the Fringe - "Glad to see you, but you need to go" vs. Holed up in the Bathroom
Guilty Pleasures (NEW SEGMENT) - Lunch in the Truck and Madden Fanatic 
Pick or Flick - Hehe, Elon Musk, Nose Hair, and Influencers
We are a part of the Youth Ministry Podcast Network. For more info on the network and to check out other podcasts go to youthministrypodcastnetwork.com 
You can find The Fringe Youth Worker Podcast on iTunes , Spotify, Google Play Music, Stitcher, TuneInRadio, and more!